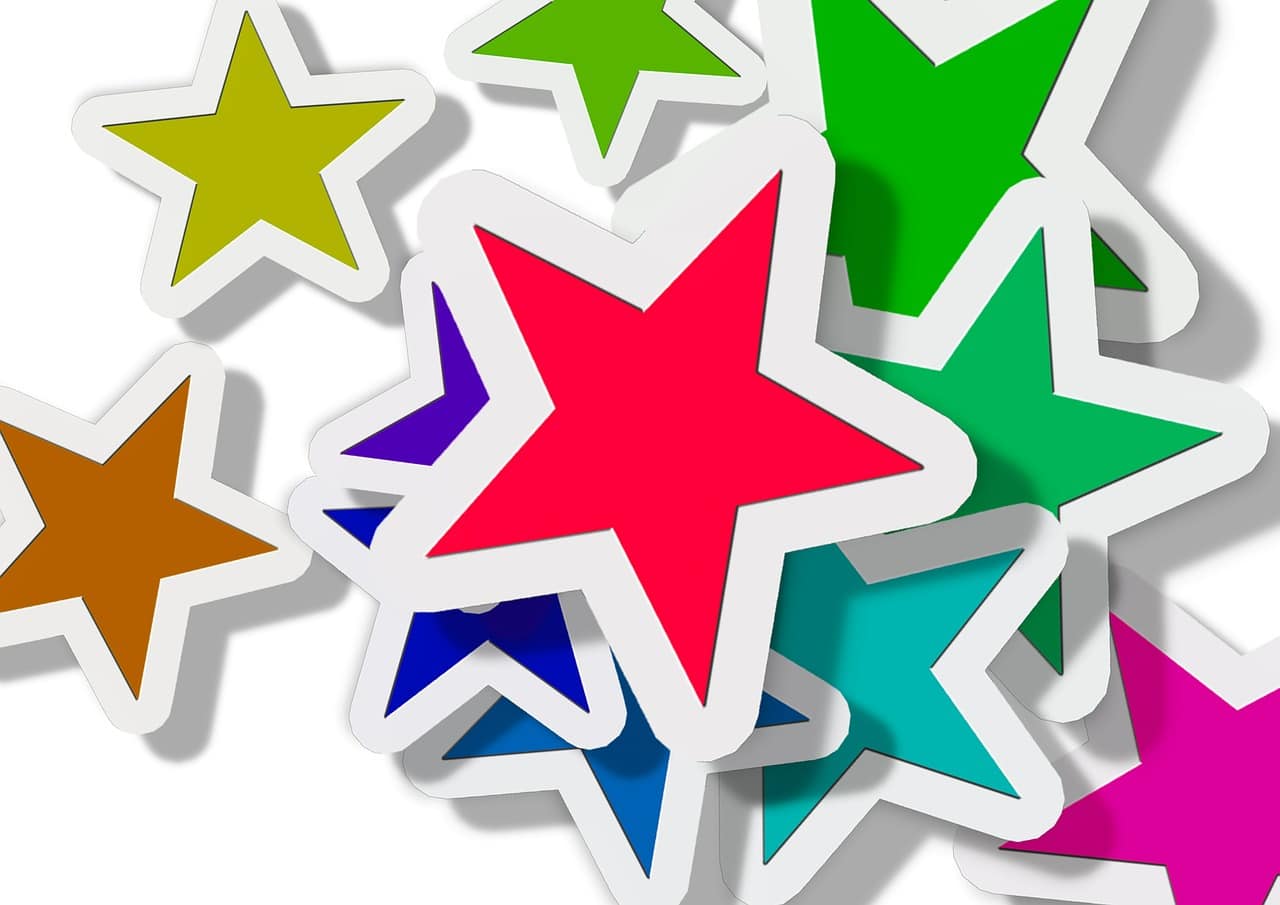 The Power of Reviews: Part 2
The Power of Reviews: Part 2

In our last edition, we discussed why you should put forth the effort to gain online reviews and how they could help your business snag the attention of those finicky online shoppers. In this edition, we will offer up some pointers on how to generate more reviews and how to use them to your advantage.
How to gain & manage online reviews
So, what can you do? How can you get in the ball game? After all, you can't force people to write reviews for you. And you can't fake them. The big online players like Google, Bing & Facebook can recognize and penalize you (especially Google) if you fake your reviews.
Fortunately, it is easier than you think to get those reviews you need to stand out.
The first thing you must do is gain control of all the pages that bear your business name and make sure that information is correct. You need control of these pages, not so you can delete reviews (that can't be done on the respectable sites), but so you can control your profile which impacts how well it ranks and how much traffic it gets. You can also respond to reviewers in many cases.
Have the links to your business listings and reviews handy for use in your marketing efforts, and don't forget to check in on them from time to time to see how things are going. Having those pages in your own control will allow you to do many creative things to take full advantage of their power. And keep in mind, most of these listings and pages are free.
Strike while the iron is hot
If you are a company that sends emails to customers on a regular basis, especially those for whom you have just completed a sale or a job, this is a great opportunity to get them to write a review for you. At the bottom of an email, or even somewhere closer to the top, ask them to submit a review on your behalf and provide a link to the exact location where they can begin writing the review. It is simply a couple of sentences that can be added in automatically by your email software so all you have to do is write it once and it will show up in all your email correspondence.
Provide incentives
You can also offer an incentive for a review. If you have repeat business, offer some sort of small discount for someone to write a review. Keep in mind that your review bank works collectively. One or two reviews, even if they are 5-star reviews, will only do so much, but 25 glowing reviews are a gold mine and worth more as a whole than individually. To get your money's worth, you need a strong number of reviews.
Trade with other businesses you trust
You can also trade reviews with other business owners. This may seem like cheating the system, but it really isn't. If you work with another company and they are giving you good service and you are providing them with good service, then the reviews are true and valid and a great way to strengthen that B2B relationship.
Where should I place my reviews?
Most businesses have reviews or testimonials on their website and this can be helpful, but many shoppers do not view this as necessarily reliable considering you control the website. You want your reviews to be in a place that has the potential for the most eyes to see them and sources that are viewed as reliable by prospects. First and foremost for most businesses, this means Google.
Google + pages, you've surely seen them when searching, are very prominent in local search results. Those with lots of reviews stand out as the search result shows the number of reviews and the star rating, like these for local golf courses:
Bing and Yahoo search engines have similar local results that include ratings. They don't have as much traffic as Google, but they can still be valuable. Social media is also a great place to get your reviews seen. Depending upon your business, the online forum might differ – retail businesses and services tend to do well on Facebook, whereas a business-to-business company might gain more traction on LinkedIn.
You should also consider websites that have as their sole purpose the generation and showing of reviews and rankings for local businesses. Yelp and Angie's List are at the top of that group and they can drive qualified traffic to your website or generate phone calls.
At WordwrightWeb, we are continually looking to help our clients get the most out of their website and their entire online presence. If you have any questions about how to incorporate online reviews and online business listings into your marketing plans, please do not hesitate to give us a call at 910-338-5802. We can help in a variety of ways and are always willing to sit down and talk about your specific options. You can also get in touch with us by filling out our contact form.
Categorised in: Online Conversation
This post was written by admin