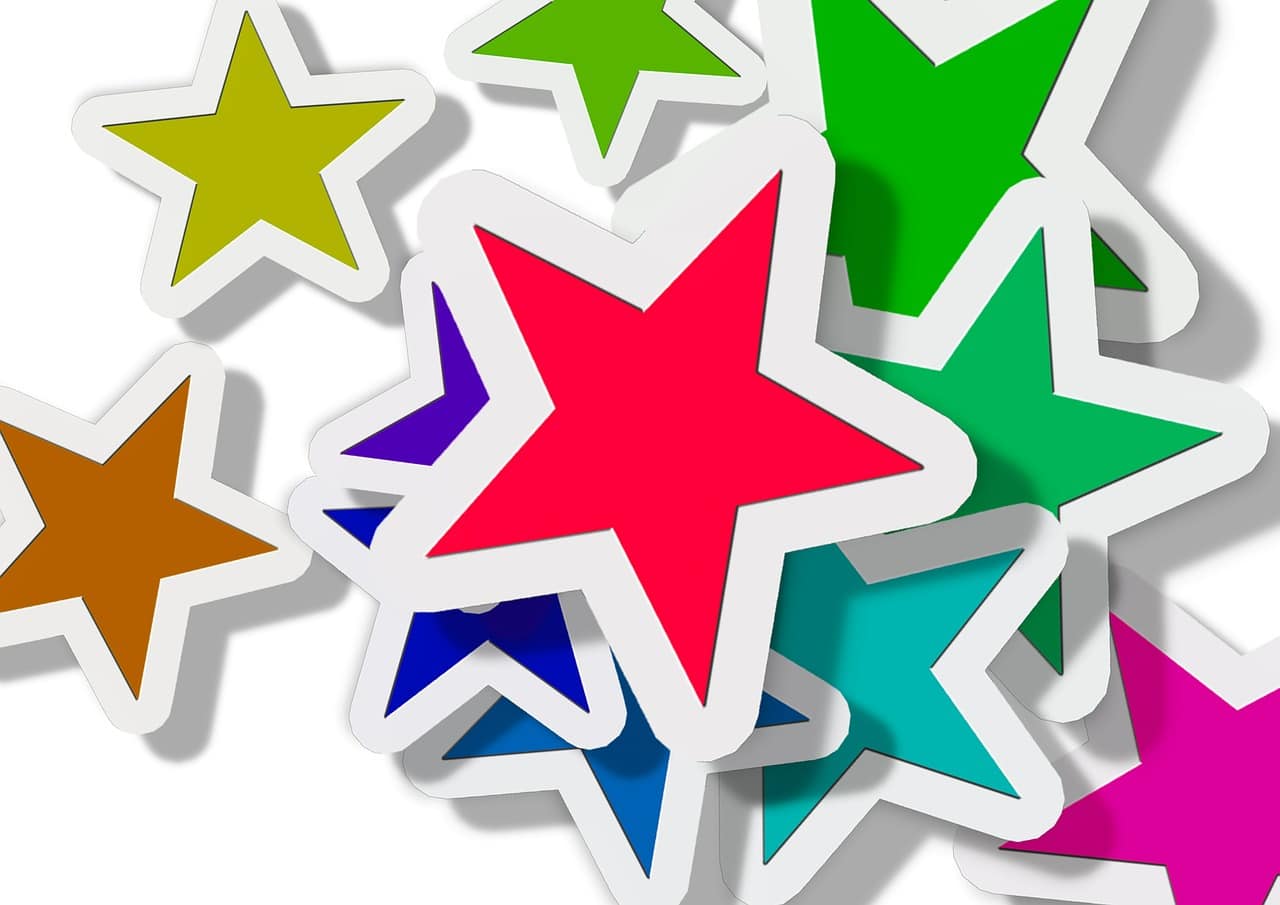 The Power of Reviews: Part 1
The power of reviews: Part 1

How many times have you experienced it? That perfect pair of shoes, the golf clubs you desperately need, that pair of pants that go perfectly with your favorite shirt? Whether you get on your smartphone, desktop, tablet or any other device, you'll often see five or more online retailers where you can click and buy with a little help from your credit card.
So, how do you choose which business gets your precious credit card numbers? Price? Sure. But what about service, what about shipping speed, what about trusting that the company you are sending money to will actually send you those shoes?
We've all been there, and most of us do the same thing to make our decision: we go to the reviews of the retailer. They are a wonderful resource for shoppers, and a wonderful way for business owners to separate themselves from their competitors. This is true not only for online retailers, but for local businesses that have a valuable product or service to provide.
Are online reviews important?
When you shop and read the reviews, they significantly contribute to your ultimate decision. Lots of positive reviews for the same company will steer you in their direction. You are not alone in doing this. According to a 2014 study by Search Engine Land, 88% of all consumers read and make decisions based upon online reviews. If interested, you can read the specifics of their study in the article 88% of Consumers Trust Online Reviews As Much As Personal Recommendations.
Obviously, 88% is a big number and the trend is moving higher. It was 85% in 2013, 76% in 2012 and 71% in 2011. Additionally, the study finds that 85% read up to 10 reviews when shopping for a particular item or service. And these are not stats for companies that are selling their wares on Amazon or eBay, this study was conducted specifically for local businesses. The new word-of-mouth referrals, even in your community, are online reviews. If you aren't taking advantage of it, you can guarantee one or more of your competitors are.
Do they lead to action?
Another important and telling statistic: 72% of consumers will take action after reading a positive online review. This is from a BrightLocal study in 2014. That 72% was further broken down to show that 57%, once seeing the reviews, would visit the business's website and 15% would phone the business after reading the reviews.
As the use of mobile devices for search becomes more and more prominent, phone calls to businesses from ads and listings becomes more the norm. So, that 15% of phone calls will only rise and we all know how valuable that phone call to your business can be.
Don't believe the negative hype
This is a good time to discuss a myth that many people still believe: The myth that the only people who write reviews are those who are mad, had a bad experience and have a bone to pick. Don't fall into this line of thinking. This is easily debunked by looking at the reviews on Google for a few businesses. You will see many businesses with strong star ratings. You will be surprised at how many of your customers and clients are willing to write a glowing review for you.
More information to come
We have discussed why, as a local business owner, you should take advantage of the power of online reviews. The next step is how. How do you gain more reviews and how do you use them to your advantage? That is part 2 of this segment, so stay tuned for the next edition for tips on how you can make the most of your online word-of-mouth referrals.
If you can't wait for the next edition, then feel free to give us a call at 910-338-5802 to learn more. We are more than happy to discuss it over the phone, or schedule a free consultation. We can help in a variety of way and are always willing to sit down and talk about your options. You can also get in touch with us by filling out our contact form.
Categorised in: Online Conversation
This post was written by admin