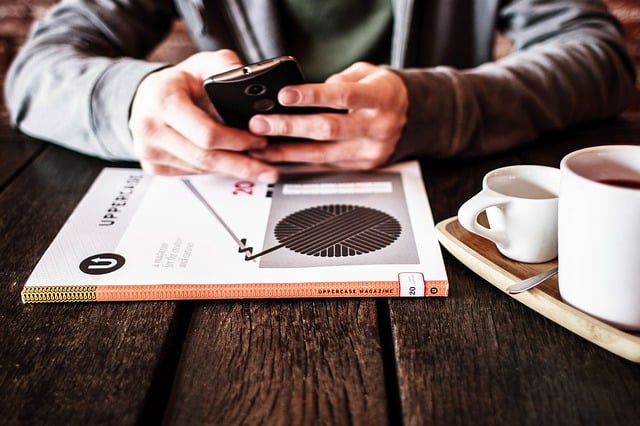 Mobile, Maps and Google
Mobile, Maps and Google
The past weeks have shown more progression toward mobile friendly search results. You may have noticed the big one affecting Google maps listings. Trying to picture the old ways? Did you even notice? Hopefully you did because there are some pretty serious consequences for letting your business page sit idly on the side.
The "snack pack" is here
Search results previously showed listings for a maximum of 7 businesses in the maps result section. The recent update cuts that number down to a maximum of 3 Google+ business pages. The serious consequences are that now if you aren't in the top 3, you're losing out. The 3 piece "snack pack" is placing more of an emphasis on SEO and creating stiff competition between businesses to show up in the top 3 results. The reason for the change is to enhance the mobile experience. A smaller listing will fit on one page for most phones and gives a much cleaner look overall. Look here at desktop and mobile display now:
Not the only change
If that's not enough to put this back on your radar, keep reading. There are other changes that may directly affect your business. The address has become generalized with no specific street number on display without more digging. It is now much harder to get to the Google+ pages unless you search for the business by name. There are now less opportunities for people to see that incredible picture of your business and the portfolio of images you added to your Google+ page, or read about your business. Clicks to your website are now the easiest click on the listing for searchers.
Reviews are the KING
What has actually increased in importance are the reviews. If you are providing a common service or get a large search volume, people typically select businesses with higher ratings. Now, they can also filter the results based on ratings. Good news if you have great ratings and reviews – but what if you don't have those yet? It just became a bit tougher and requires more work to get to the "Write A Review" tab.
Optimization is more critical than ever
Optimization is proving to be ever more important, for your website and for your Google+ business page. The actual Google+ business page is harder to get to but the optimization of the page is still going to help organic results. The rise in emphasis of search engine optimization has created real competition between many businesses. Having good results for your Google+ page is just as important as showing up organically with a website. Maps display is generally shown above organic results, making it one of the first listings the searcher sees. The maps at the top of the page typically get a high volume of clicks as indicated by the heatmap here:
(Source: Moz.com)
Now did that get your attention? We provide SEO services pertaining to both websites and Google+ pages. If this is something your business needs to take care of but you're not sure where to start, give us a call at 910-338-5802. You can also get in touch with us by filling out our contact form. Get your results in the top 3!

Categorised in: Online Conversation
This post was written by admin