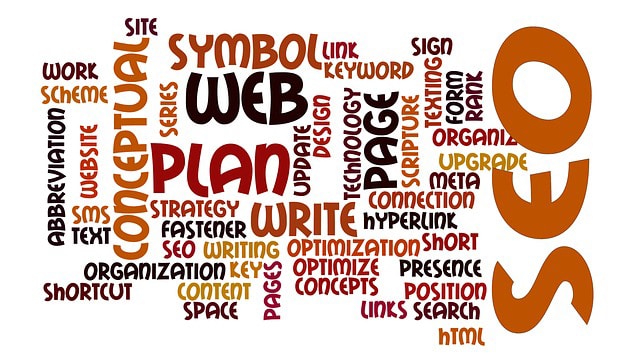 Top SEO Misconceptions
February 13, 2014 3:29 pm
Leave your thoughts
Search Engine Optimization (SEO) has changed drastically in recent months and it is important for businesses relying on SEO to keep their strategies up to date. In order to get the most significant audience to your websites, you must be able to separate SEO truth from SEO "myths."
Here are the top 5 SEO misconceptions people believe in, and why they are untrue.
1. SEO is dead
Too many people are claiming that SEO is dead (otherwise, useless), due to all the recent changes Google has made. But it's still here and is effectively working. Rather than dead, SEO
is continually evolving and as long as search engines exist on the web, so will SEO.
2. Quality content is better than building SEO
Having great, informative content on your website is necessary, but you need to use SEO to get visitors to see this content. You always have to keep in mind what words/phrases they are using to find your product or service.
3. Keywords are no longer effective
Although you should no longer stuff paragraphs of content with keywords, you still need them in your content. How else are you going to show up in search results? If you do not use any keywords, search engines will not trust that your website is relevant, and therefore, you cannot get high in rank.
4. A website's homepage should have the most content and be updated regularly.
You should only update your homepage if there is an error or something has changed such as an address. Too much information on the homepage can overwhelm visitors. Instead of trying to answer everything on one page, organize the website into sections.
5. Social media does not help with SEO
Social media and SEO actually go perfectly together. When people are actively talking about your product or service on social media sites, it shows up on Google searches, which increases your SEO rank. Start using social media if you haven't already!
SEO is certainly not going anywhere anytime soon. So use it for your business's advantage to gain rank and exposure to your website. If you would like help building upon your website's SEO, or are ready to start from the beginning, get in touch with our SEO specialists today!
Categorised in: Search Engine Optimization
This post was written by admin