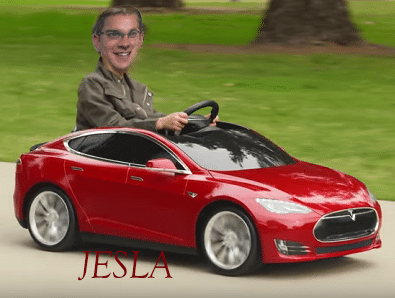 Johannes Behmer
Johannes is our international expert who handles all the finances. His hometown is in Brandscheid in Rheinland Pfalz, Western Germany and if you dare, go ahead and try to pronounce it. By his account, it is a sleepy village which only held one store for beer. Sounds like my kind of town! It is considered the countryside and is susceptible to long, snowy winters.
At the age of 4, Johannes moved with his family to Miami until he was about ten. His family sprang up north to Vancouver, British Columbia. A pretty extreme jump in climates if you ask me. His visits to Wilmington were influenced by his older brother who married here. Johannes officially moved to the area in September of 2013.

His dream was to one day own a Tesla as he admired the man who invested so wisely into the future, Elon Musk.
Just kidding, his real dream was to move to the United States and become an official citizen. He can now check that one off the list. His work experience started in Germany and eventually led him to us here at WordWright. Johannes started with an apprenticeship as an industrial clerk in Germany. He later landed a job as a purchasing agent for a few years until switching to payroll specialist in 2010. He started up at WordWright in the spring of 2014.
Johannes received his associate's degree in Germany and is currently pursuing a bachelor's in business administration through an online program with Germany. He is constantly working and studying with little free time to go to the bars or travel , but he would like to spend more time traveling after he receives his Bachelor's degree. Now that that he resides in America, his future endeavors look towards a visit to Australia. I'm sure Michael Spath can give suggestions on places to visit.
Categorised in: Uncategorized
This post was written by admin