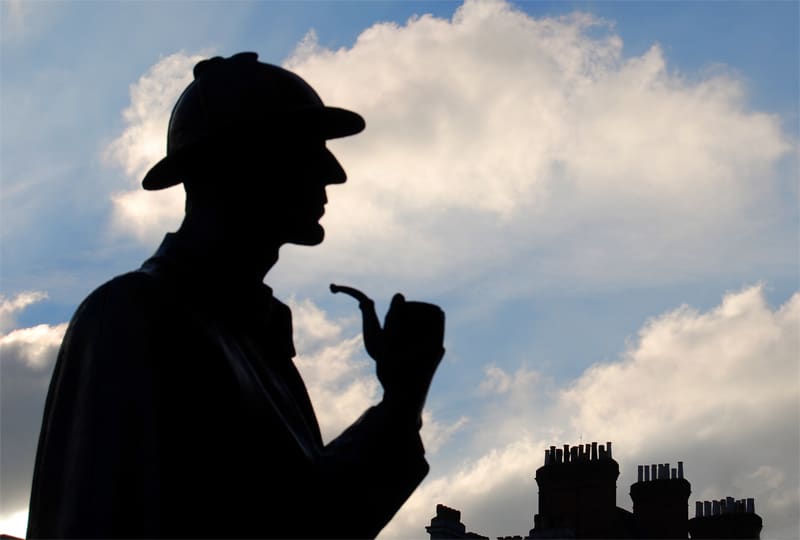 Client Tracking – It's Easy & Profitable
Client Tracking – It's Easy and Profitable
Where do your customers come from? That is a large, looming question that sounds simple enough to answer, but most business owners cannot answer it with any level of certainty. Understanding where your clients and customers are coming from is essential to making the best financial decisions about your marketing dollars. Knowing where you can spend one dollar to make two dollars makes a successful business. On the flip side, knowing where spending one dollar gets you only 50 cents can prevent you from becoming a failed business.
How to track your beloved customers without being Big Brother
Finding out where your customers are coming from is a much simpler process than you may think. However, it does require discipline to stick to teh system and some training of your staff to achieve. You may be doing some tracking right now, but possibly you aren't efficient, or you are not consistently tracking. Small sample sizes at irregular intervals will not tell you much about where customers are finding you and could even lead you away from your most profitable marketing avenues.
In order to successfully understand where your customers are coming from, there needs to be a system in place. This system makes it easy for the information to be recorded so it can be used later to evaluate your marketing efforts. There are many clever ways to trace back your customers path to what prompted them to pay you a visit and here are a few simple, cost-effective methods to consider.
A novel idea — ask them
You can do it the olde-fashioned way and just ask. When someone calls your place of business as a potential customer, have the person answering the phone simply say, "how did you hear about us." Be sure there is a place to record the answer such as a call sheet or even just a spreadsheet on the nearest computer that is always readily available so your employees can record the answer before forgetting. If there is a form customers must fill out when ordering or registering, include a question on the form asking them where they heard about you.
Get clever with coupons
Coupons are another great way to not only bring in new customers but find out where they found you. If you send out coupons to several different sources, such as online or print, use a unique coupon code for each marketing source. As the coupons are redeemed, simply count them and you know which source was the most successful at reaching your customers.
Dedicated phone numbers
If you want to get even more clever, get a few phone numbers and attach them to your advertisements or specific webpages. When someone calls on that line, you know how they found you. It is important to give each source its own, unique phone number just as you would with the coupon codes.
Conversion tracking in Google Analytics
You can also set up conversion tracking goals in your Google Analytics. It is a rather simple thing to do, and you can set up as many goals as you like. What these goals allow you to do is find out which of your website visitors performed a specific task while on your website. For instance, if someone fills out the Contact Form on your website, you can use goal tracking to find out how that customer came to find your website. If you are unfamiliar with Google Analytics, contact your webmaster and they'll help you out.
Make those marketing dollars count
By instituting a system of customer tracking you can, with very little effort, learn more about where you should spend your marketing budget. It will let you know if your marketing guys and gals are getting the job done. It will provide fact-based information that you can send to your team so they can make better strategic marketing decisions and spend your hard-earned money more wisely.
In the next issue, we'll discuss what to expect from the customer tracking information you get and how to use that information most effectively.
Until then, if you have any questions about sleuthing your customers' origins, please give us a call at (910) 452-6345.
Categorised in: Random
This post was written by admin